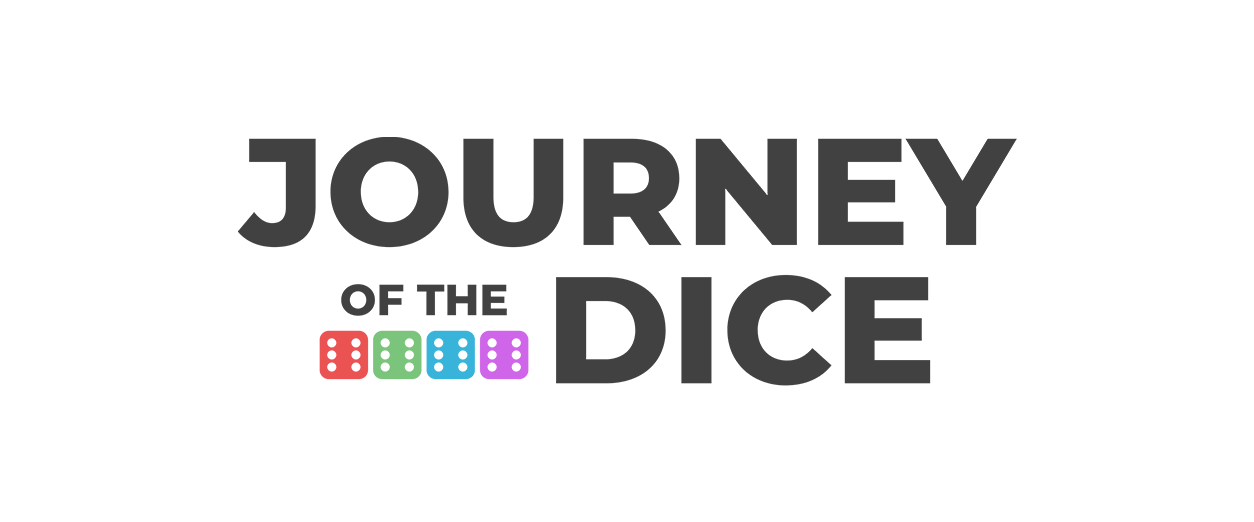 Journey of the Dice
Travel across the land and battle enemies with your inventory of dice. Use them strategically to attack, increase your range, block or move.
If you enjoyed the game or if you've got any feedback, please let us know in the comments!
Submission by PixelWeavers for the GMTK GameJam 2022.